Silence: God's First Language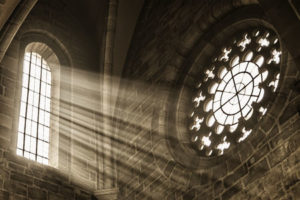 Saturday, November 02, 2019
10:00 am - 3:00 pm
Myers Park Presbyterian Church
2501 Oxford Place Charlotte, NC
Google Map
Silence…
We find God in silence and recognize a power greater than ourselves.
Silence leads to healing.
Silence allows insight about commitment, the wisdom of contemplative prayer, the inception of trust, forgiveness and God's presence in our lives..
God wraps us in the silence of his love.
---
For God alone my soul waits in silence, for my hope is from him.   Psalm 62:5
---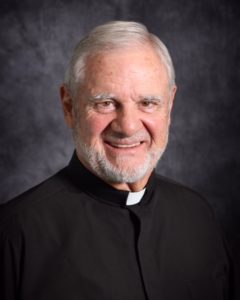 Speaker:  Fr. Carl Arico is author of Taste of Silence .  He has been an integral part of the growth and development of Contemplative Outreach since its beginnings in 1984. Fr. Arico is known for his humor and his ability to bridge the linguistic gap between the clergy and laity.  He is honored to have known Fr. Keating since 1969 and believes whole-heartedly in the purpose of Contemplative Outreach.
Contemplative Outreach is a spiritual network of individuals and small faith communities committed to living the contemplative dimension of the Gospel. The common desire for Divine transformation, primarily expressed through a commitment to a daily Centering Prayer practice, unites our international, interdenominational community.
To enhance the retreat experience we ask those attending to participate in full silence upon entering the conference room, during breaks, lunch and dismissal.
Father Carl's podcasts about the retreat day of silence:
Your registration fee includes lunch.    Scholarships are available upon request.
Please contact Colleen at copnc@icloud.com for information.
Please register by October 23, 2019. At that time, the registration fee will increase to $60.00.